Writer
Director
DIY old punk rocker
One original thought is worth a thousand mindless quotings
— Diogenes
About ME
A prolific writer/ director whose film Quality Problems won awards at Women's Texas Film Festival, Hell's Half Mile, Sedona Film Festival, and Wood's Hole Film Festival, Brooke has written and directed for companies including Def Comedy Jam and Def Pictures, HBO, Jamie Kennedy Productions, Lifetime and Showtime.   An NYU film school graduate, Brooke has twelve produced features for Lifetime, including "A Friend's Obsession", "My Little Girl Is Gone" and "Hello Neighbor" as well as her award winning features "Quality Problems" and "Miles Underwater". (Co-written with Colette Freedman). Her short film, "Seedling" which she wrote and directed in 2021, is currently on the festival circuit. As a copywriter in radio, she spearheaded campaigns including: Pepsi, AT & T, KFC, and Campbell's Soup. A successful playwright, Brooke's plays Blitzkrieg and Plunge both had sell out runs in Los Angeles. She has won several grand prize screenwriting awards including Hollywood's Next Success, Creative World Awards, Diverse Writers, Richmond Film Festival and Filmmakers International. Her award-winning script, (Co-written with Colette Freedman) "The Last Bookstore" has recently been turned into a YA novel garnering great reviews and available on Amazon. In her almost nonexistent spare time, she has taught swing dancing, bootcamp, driven in a demolition derby, married her best friend Doug and had two kids Max, 17 and Scout, 14 whom she loves even more than cheese. One day she hopes to sleep until 10:30a.m.
"If you want to achieve greatness stop asking for permission"
I have neither the time, energy, resources nor funds to do any of this. Yet I do, somehow, with great support, in the half hours between pickups and drop offs, the hour before everyone is up, between clients and classes, some weekends, some late nights…
You make time because it calls you. You find the energy because something stirs inside of you. You get the resources because you scramble for them and the funds? Well, somehow- if you scrape and scrounge, you get just enough- with some creativity and corner-cutting… it gets done.
I grew up a Gen X punk rock kid, don't  know why I would not apply that to my art. If nothing else, I have shown my kids that they don't need to wait on anyone else to give them permission to create their art.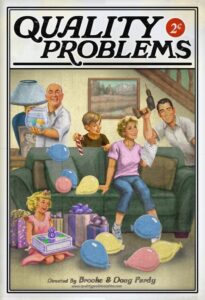 Quality Problems:
Throw perfect eight-year-old's birthday party, find wandering grandpa, and deal with cancer in the left boob.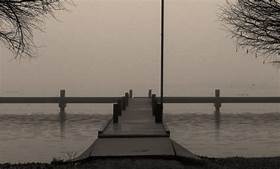 The Carnage of Vengeance:
Cowritten with Colette Freedman
When a group of friends take off on a bridal party weekend at a family lake-house, they will encounter a family vendetta fifty years in the making. Who will survive against a hate so raw and unyielding that it can only be called vengeance. And it is unstoppable.

TherApy:
Cowritten with Colette Freedman
(Buddy comedy for Melissa McCarthy and Tiffany Haddish)
When a badass stranger inadvertently joins a neurotic women's therapy group, she turns them into an awkward club for revenge.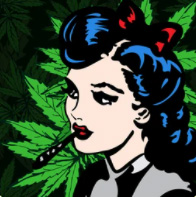 Joint Venture:
true story:
The true story of the first all female cannabis delivery service in California, and the sting operation that brought them down. 
Cowritten with Colette Freedman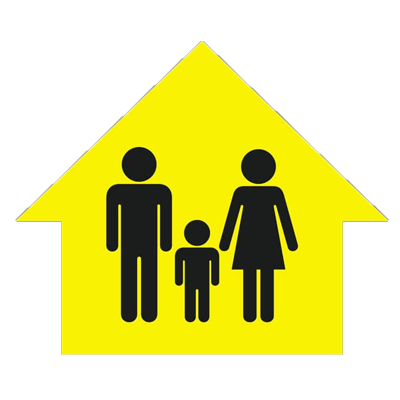 Shelter In Place:
After her children are traumatized by a school shooting, a journalist moves her family to New Zealand where she finds herself at the center of a violent local story.

Art Is Dead:
(Dark comedy) When a small time, "Crew" of wanna be Sopranos discovers that art is worth more when the artists are dead… They set about making it happen. When soft-hearted "Soldier", Jimmy falls in love with one of their target artists, things get messy.
Equilibrium:
thriller/horror :
When an escaped mental patient terrorizes a mother and her baby, trapping them inside her house, she must use her ingenuity to outwit the monster whom her husband has programmed to kill her.
"Seedling''
(Written by & co-directed with Doug Purdy)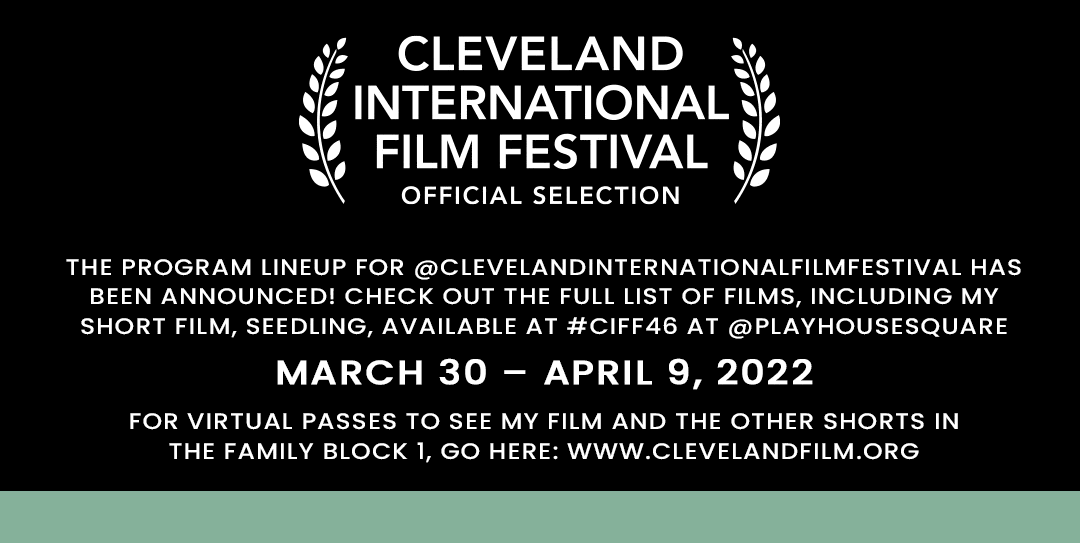 "Quality Problems''
(Written by & co-directed with Doug Purdy)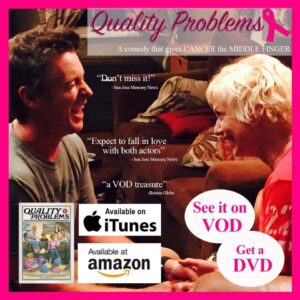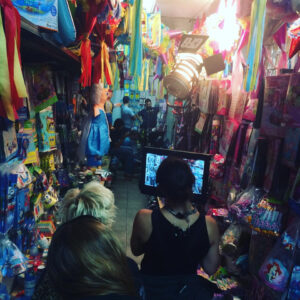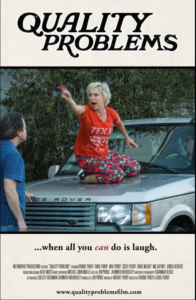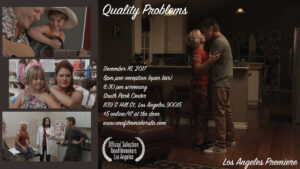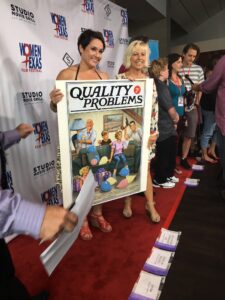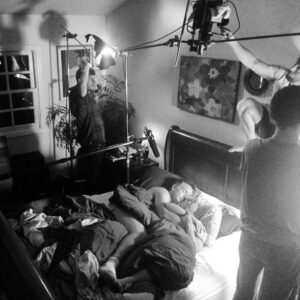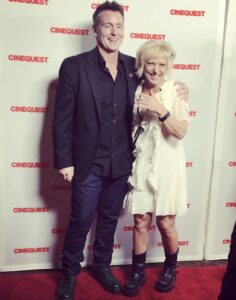 Winner: Director's Choice Award for Best Independent Spirit Feature, Sedona International Film Festival
Winner: BEST FEATURE FILM AUDIENCE AWARD Hell's Half Mile Film Festival
Winner: BEST ACTRESS JURY AWARD Hell's Half Mile Film Festival
Winner: BEST FEATURE FILM Women Texas Film Festival
Winner: AUDIENCE AWARDS Breckenridge Film Festival, Woods Hole Film Festival
Winner: BEST ENSEMBLE CAST Jefferson State Filixx Festival
Winner: BEST FEATURE FILM ROFL Film Festival, Spain